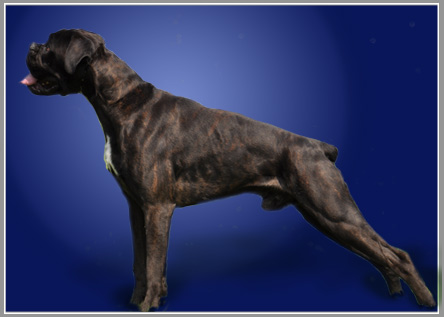 JS Mighty Smoken Diesel
Multi Puppy Champion
V1 Rating International/National Champion
CGC,BH, AD, ZTP-in progress
3/4 Euro
Dam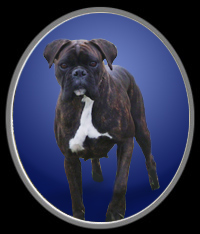 Asha V. Prestigious Hills
International/National Champion
1/2 Euro
Sire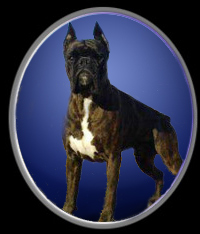 Full Euro
2013 — Diesel showed July 27-28, 2013. In Open Adult Class he recieved 4-V1 rating, the highest adult can receive.
He became an International Adult Champion. October 2013, he received his National Adult Champion rating.
I had my eye on Diesel since he was three days old. He got around like a pro. He was first at doing everything out of the box to his in-charge attitude, I knew he was my new male at stud.
NEW TITLE Diesel showed July 7–8, 2012 in the 6–9 month class. He received 4 SG1 rating – the highest a puppy can receive. He became an International / National Champion and received 4 medals.
Diesel got his CgC Certificate. Training – Ob, Conf. Protection (in progress).
2012 Sieger Show — Diesel took 3rd place in Conformation in the Junior Class.
Diesel's Gallery
DIESEL AT THE USA BOXER SIEGER SHOW CONNECTICUT
DIESEL AT THE SIEGER SHOW